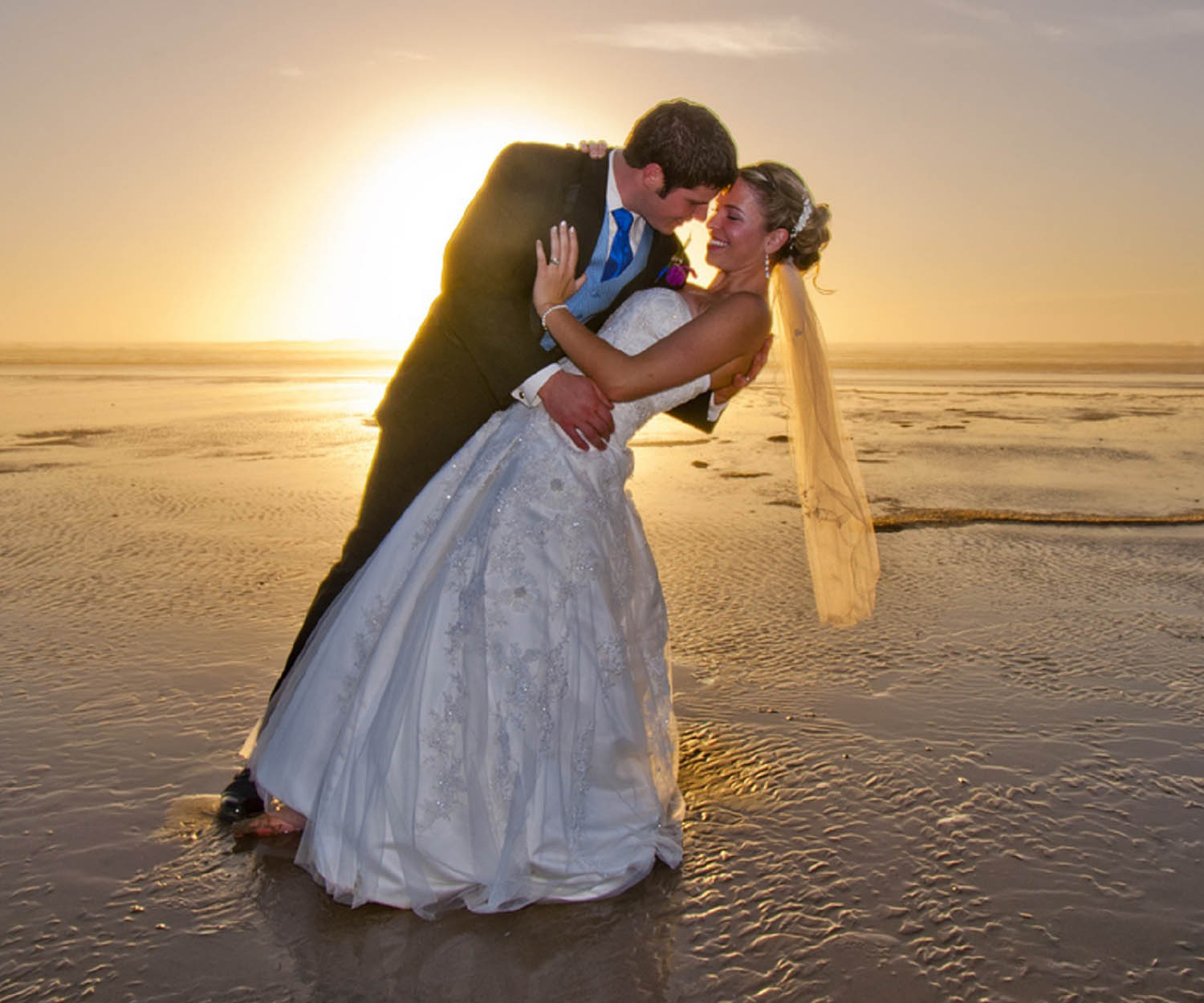 Your Wedding or Honeymoon in Puerto Vallarta
Emperador Beachfront Hotel & Suites fulfills your dream of having your unforgettable wedding in Puerto Vallarta, whether on a terrace overlooking the sea or on the beach. We coordinate with your wedding planner so that you have everything you need for your event, just as you imagined it.
We offer you a special rate for reservations from 12 rooms, so you can arrive in advance to be aware of the preparations and the reception of your guests. You feel at home with personalized attention and thought of every detail.
Reserve with time for events to guarantee the availability of the facilities. Do not miss the opportunity to celebrate the best day of your life as you dreamed.
Honeymoon package in Vallarta
If what you want is to spend your honeymoon, we have a special package that includes:
3 days / 2 nights in Standard Suite with private balcony and sea view.
Complimentary wine bottle.
Romantic dinner for two on the beach.
Adventure for two: A day full of activities combining the emotion of gliding on the heights on a mountain as enjoying the beauty of our Sierra Madre mountains.
Conditions:
Prior reservation subject to availability. Prices subject to change without notice. Taxes included. Does not include tips. Does not apply to groups. No reimbursable unused services. Does not apply to holidays, Easter, Christmas and New Year. The certificate only applies to participating restaurants.
Do you need more info? We help you to fulfill your dream
Live an unforgettable experience.
Puerto Vallarta is waiting for you with new places to visit and different activities to do. Are you ready?