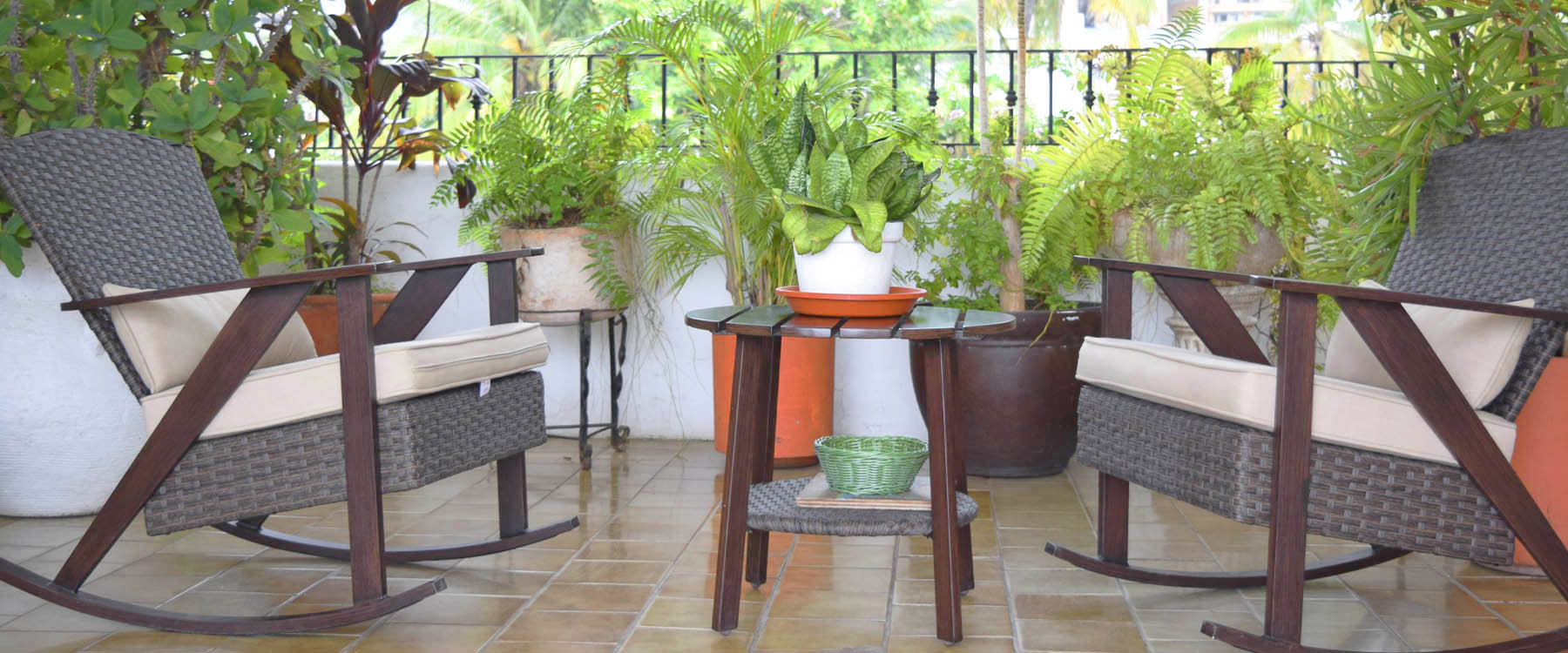 Know the services that make your stay more comfortable and pleasant
Emperador Beachfront Hotel & Suites offers different services to improve your experience, because we want this vacation to be incredible. All our rooms have air conditioning, cable TV and telephone. Our concierge has provided information on each of these services upon arrival at the hotel.
Beach Club
We have beach chairs for you to enjoy the beautiful view and the refreshing sea breeze.
NO ADDITIONAL COST.
WIFI and Computers with internet
We have computers with internet in the lobby for your use and free Wi-Fi in the rooms and common areas.
NO ADDITIONAL COST.
Restaurants
Enjoy the exquisite food offered by the various restaurants you will find in the area. Near the hotel you will find all kinds of food for all tastes.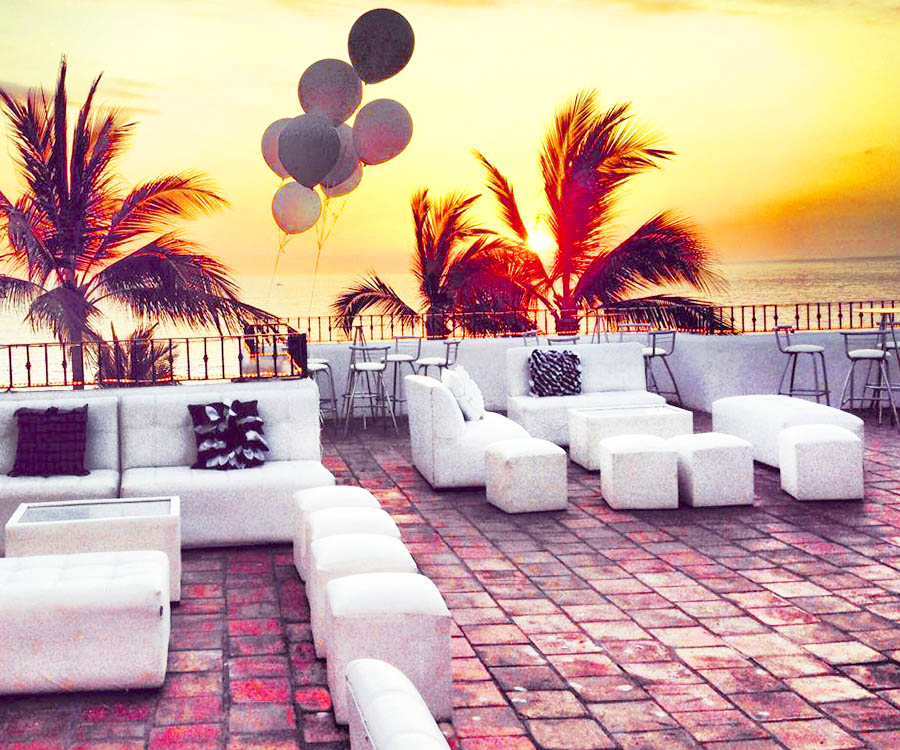 Terrace on the fifth floor
Our terrace becomes the best place to enjoy the sunset, offering a spectacular view of the bay, or simply to relax and have a good time.
NO ADDITIONAL COST.
Safe deposit boxes
To protect your most valuable belongings we have safe deposit boxes in the lobby so you can enjoy your stay without worries.
NO ADDITIONAL COST.
Sundeck terrace
If you want to spend a moment of great tranquility while sunbathing, we recommend sunbathing on the deck chairs.
NO ADDITIONAL COST.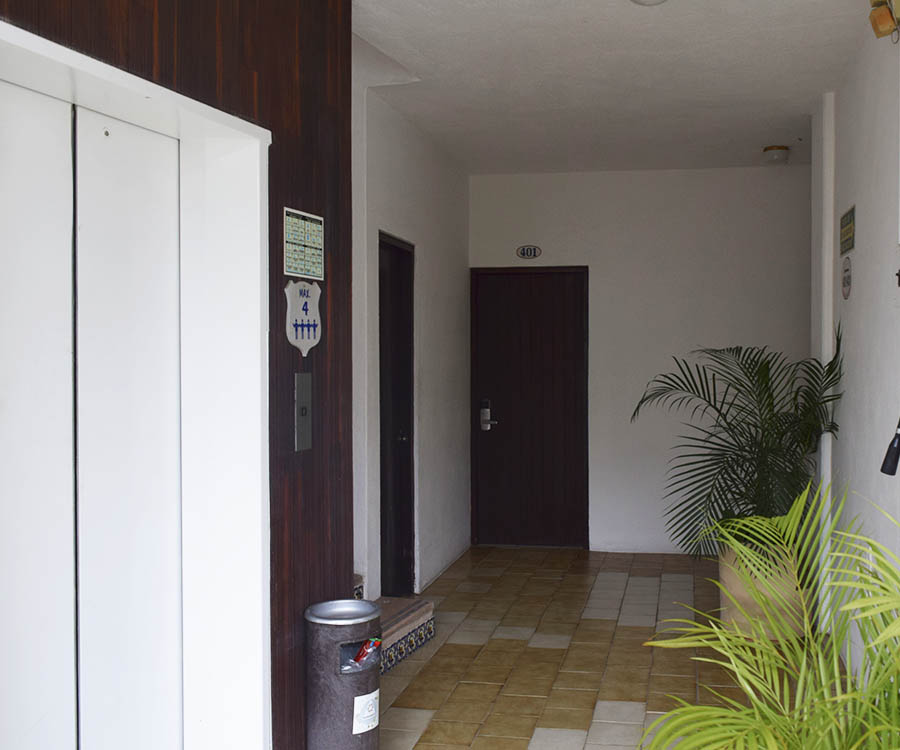 Elevator
We have elevator for your comfort and facilitate access to the rooms.
Closed circuit television
For your safety, the hotel has a closed circuit television system to have access control of the visitors.